SUCCESS STORIES
Will you be next?
At Precision Movement, our mission is to help active people (like you!) eliminate pain, heal and prevent injuries and improve mobility so they can get back to and keep doing the things they love.

We're proud of each and everyone of our followers who use our free content and premium courses and on this page we've highlighted a small portion of the feedback we've received that inspires us to keep doing what we love and that we hope inspires you, whether you've been sidelined by pain or an injury, limited by a restriction or want to stay active and mobile for the rest of your life.

FILTER BY
Roger
Courses Followed: Precision Movement Email Subscriber
Hey Coach,
I just wanted to thank you and Dr. B for the suggestions last week about preparing for my meet last weekend and dealing with a mild groin injury that had been bugging me. As a result of doing the myofascial release technique that you showed me and donning a girdle for the event, I completely forgot about the injury and it was not a factor in the race. Now, if you have a technique that can help me avoid stumbling out of the starting blocks…
Thanks again!
Regards,
Roger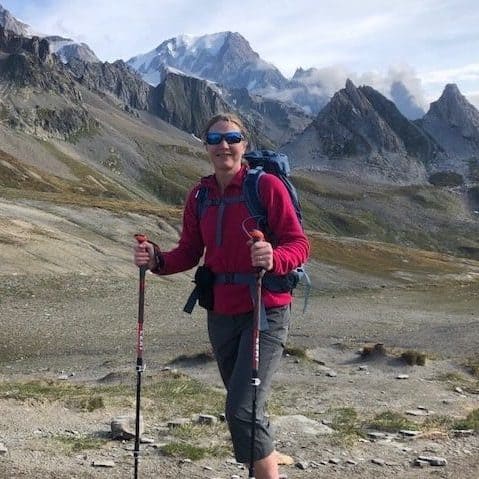 Patricia
Courses Followed: Shoulder Control
You have helped me so much.

While my winged scapula and neck/shoulder discomfort when sitting have not been completely eliminated they are definitely improved.
I have enjoyed learning more about movement and anatomy and the exercises are functional and purposeful.
Well done for a course that is well put together and explained with comprehensive notes and videos. Your knowledge and passion for what you do shines through.
Thank you and keep up the good work!
​​BECOME OUR NEXT SUCCESS STORY